6 of Swords - Robin Wood Tarot
This progression is related with the decisions you made in the past, now this transition is in away forcing you to move forward, to leave things behind and move forward.
You might be sad but it's your only option to move forward for your own future
Yes things are not perfect at this time, you may had better days in the past, but that was in the past now is now, you have the option to move on to a better future.

You can go for a short break without spending too much money to relax and give a healthy decision.
You might be thinking of leaving your job, ask messages from the angels, from universe, consult people that you trust if you ever need any help.

Life is not bed of roses, we all have good and bad times, but the important thing is letting it go.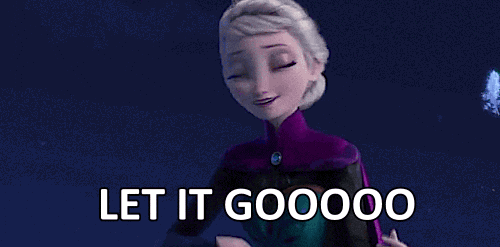 You'll be back with more strength after you let things go.

6 of swords may indicate a change in your relationship, it might even be change of heart.


6 of swords is asking you to be careful on money wise..

Please consult a doctor about your health, your regular gp may not be a help so ask for hospital referrals.





As I suggested above go on a short break for your own mental & physical health





Deck Used Here




Robin Wood Tarot
Your Donations Are Graciously Accepted To Help Me To Keep All About Paranormal Online! All About Paranormal is not intended to be for profit, but does carry an expenses with domain cost, books, decks etc. The links I use are affiliate links, I earn commission for referring you, the price you pay don't change. If you liked my work please buy me Coffee